We do more than educate.
WE INSPIRE.
We do more than
educate.
We inspire.
We want to
INSPIRE YOU
to do great things.
Meet Our Donors
Meet Our Donors
Jeremy Lillig, '03, CSJA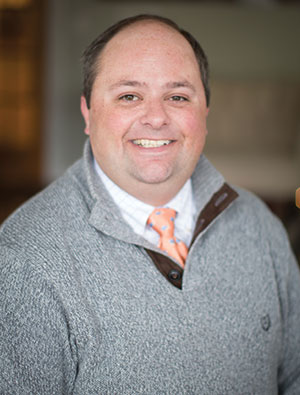 "We have lost the sense of things that are bigger than ourselves," Jeremy Lillig '03 said. "I understand that endowments help sustain us. Planned giving and the Avila Heritage Society are ways to do that. It's very important to me."
Marcia Kenley '98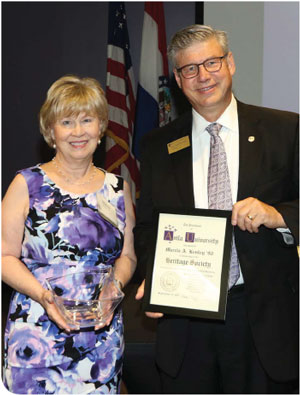 By her early 40s, Marcia Kenley '98 made it her goal to graduate with a communications degree before she turned 50. When she enrolled at Avila, she found there to be a clear path and plenty of encouragement from her professors. She graduated at the age of 49.
Julie Trotter '66
Avila University has been a firm foundation for Julie Trotter '66.
Julie Trotter graduated from Avila College in 1966 with a bachelor's degree in Math and Chemistry. After four years at St. Teresa's Academy (STA), Julie moved 'next door' to Avila College for the secure and nurturing values of the Sisters of St. Joseph of Carondelet and mentoring of beloved Sister Ann Dominic.
Rose Marie Carollo Falco '47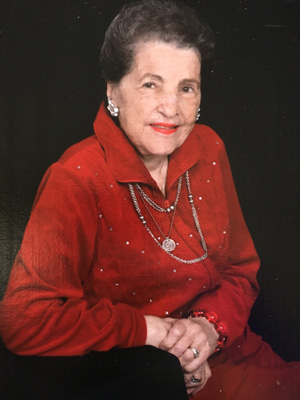 Rose Marie Carollo Falco graduated from the College of St. Teresa in 1947 with a bachelor's degree in sociology. Like many students who came before her, including her aunt who graduated from St. Teresa's in 1942, and many who came after, she chose this institution because of its rich Catholic foundation and its proximity to her Kansas City roots.
Paul Toler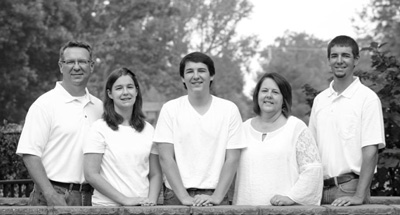 Just a few months after taking the position of Avila's Vice President for Finance and Administrative Services in June 2015, Paul Toler knew he wanted to make a difference beyond his annual support to Avila. He made a bequest to Avila University in his will.